An Active Investment Solution
For All Investors

We manage while you enjoy peace of mind.
Connect with Alphavest via Text Message!
Send a message to 866-662-5742, and our team will be happy to assist you.
The next generation of investment management is here.
Fiduciary. Fee-Only. Active and Proven. We recognize the importance of low-fees and how they should not affect the quality of your investments— which is why we adhere to a sound active strategy rather than passive and lazy approach.
Stop worrying and start investing. Whether you're an investor who follows the market daily or one who doesn't follow it at all— Our rules-based, active management strategy will navigate you safely through the volatile market environment.
Applications built for everyone.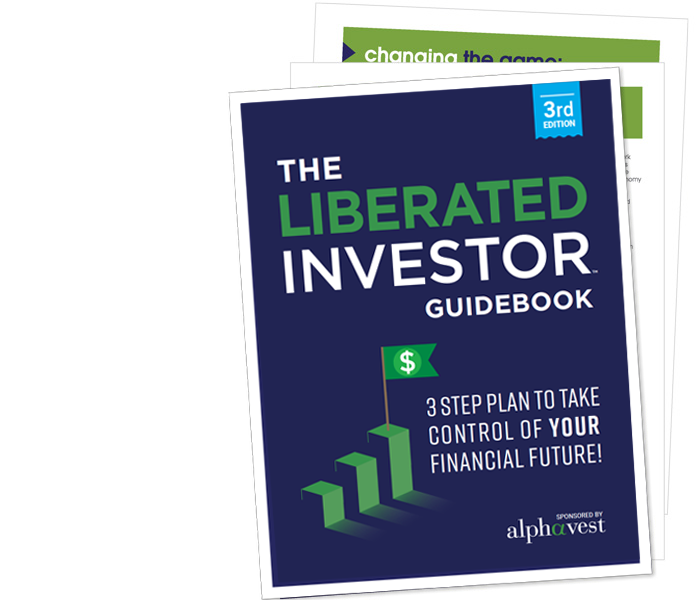 The Liberated Investor Guidebook
Whether you choose Alphavest or not—Our founder and author of The Liberated Investor Guidebook wants you to know.
The Liberated Investor Guidebook will provide you with practical advice and recommendations to help you understand the game and play it better.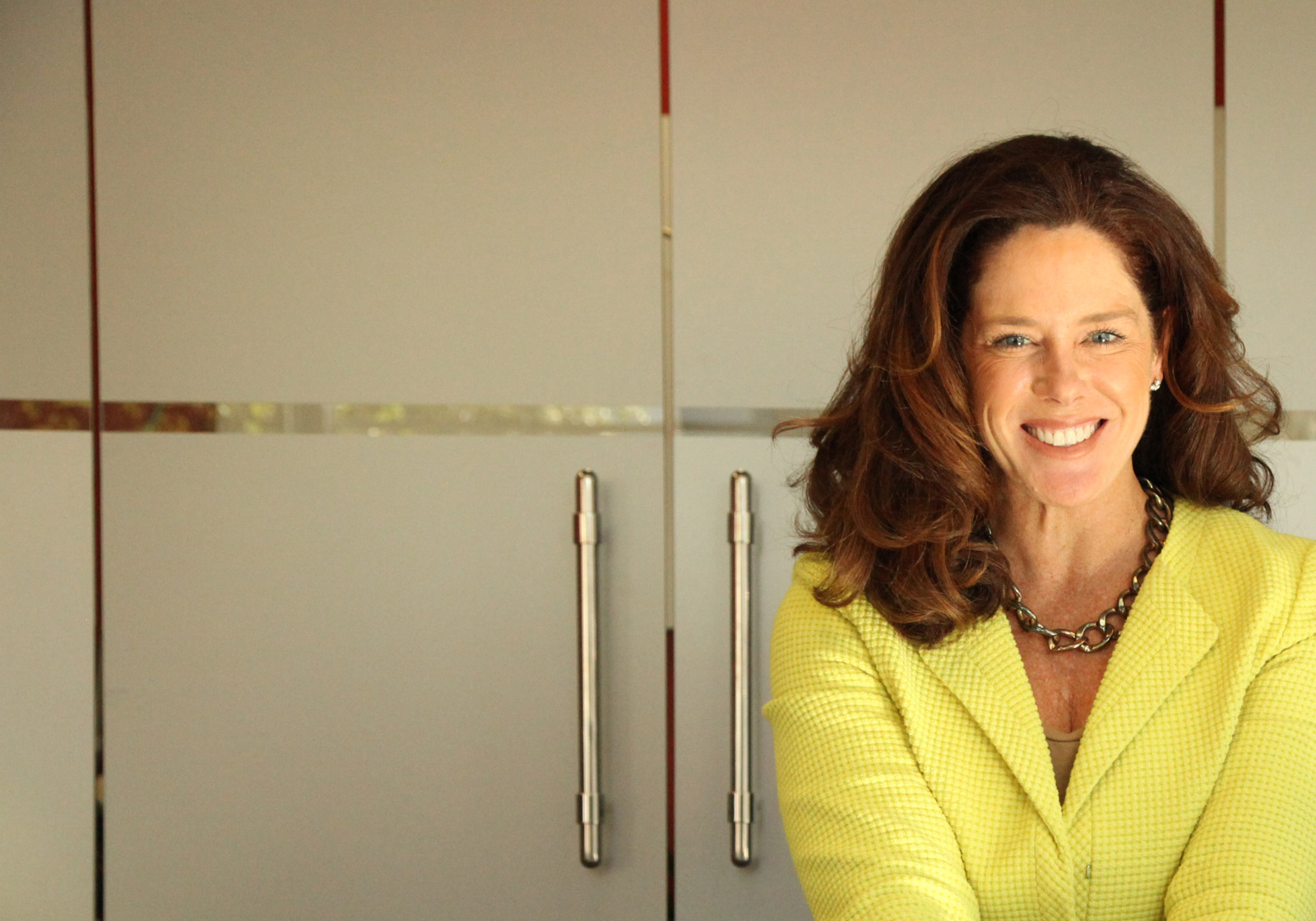 Say yes to your financial future
Are you wondering how you can lower the fees you're paying and be active and responsible with your investing? No sales gimmicks or pressure tactics – just 15 minutes of Cokie.