The IRS has a variety of online tools available to help you streamline and clarify the tax-filing process. From apps to videos and more, you can access a variety of tools for free. Here is a list of helpful resources.
Use the IRS App: You can find a variety of helpful resources, such as paying your refund, by downloading the official IRS app, IRS2Go.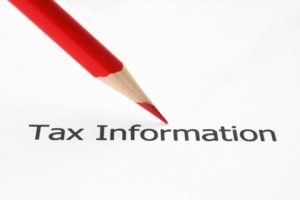 Ask Tax Questions: Find the answers you need by using Interactive Tax Assistant and the IRS Tax Map.
Track Refund Status: You can check your refund status by using the tool, "Where's My Refund?"
Check Earned Income Credit Eligibility: The IRS tool, EITC Assistant, can help you identify whether you're eligible to receive earned income credits.
Pay Account Online: You can pay any money you owe to the IRS by checking out its payment options.
Other details may apply, and you can find more information on the IRS website.
Tip courtesy of IRS.gov