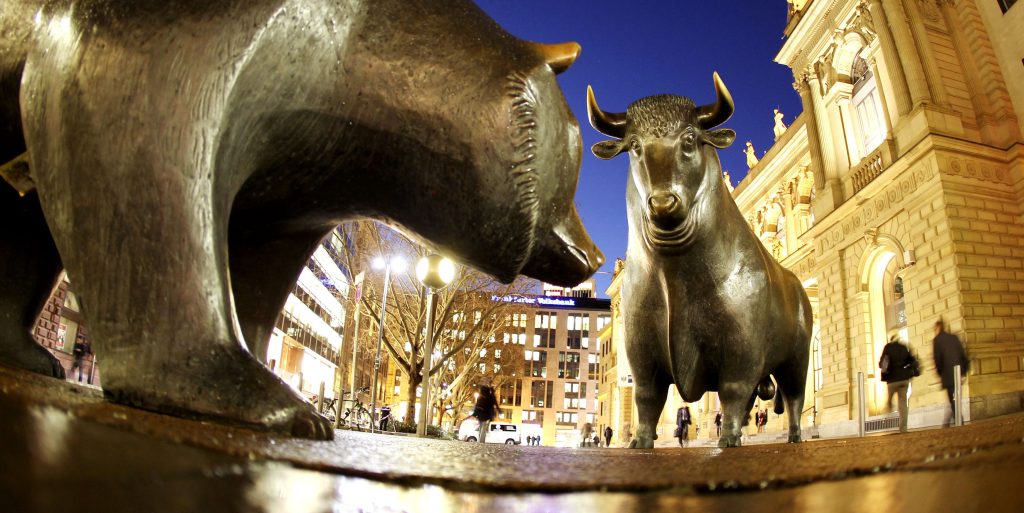 October is HERE, I type with relief. I'm confident markets WILL have some relief in October. Why? In short, consumer sentiment is at an extreme low, among other projections.
This is GOOD.
The S&P 500 broke below its June low last week, and Wall Street and investors are debating whether the sell-off is nearing an end or is more pain in store for investors. Not Good.
Fundstrat's Mark Newton said he sees signs that this sell-off could be nearing an end, and he does not see significance in the break below the June low. "It doesn't mean we have another 10%, 15% down by any stretch," he said. "A lot of my work focuses on the market bottoming by the first week of October." Today showed great strength in this theory, thankfully.
Newton said he sees signs that yields and the dollar could peak in October. "That should be the catalyst that causes stocks to rally," he said. Newton said he expects October through December to be bullish for stocks.
"When sentiment is as negative as it is heading into the so-called 'bear killer' month, you usually get a nice reprieve. I'm not banking on this decline continuing," he said.
To update you on the guidance of the Asset Scale, Cash has moved into the NUMBER ONE position—-this move up to first in the Asset Class rankings is the first time since mid-July of 2020 – which followed four months in which Cash held the top spot. See BELOW:
My video to follow will address a little more about the Asset Scale and how to shape this in context, perhaps with 2008.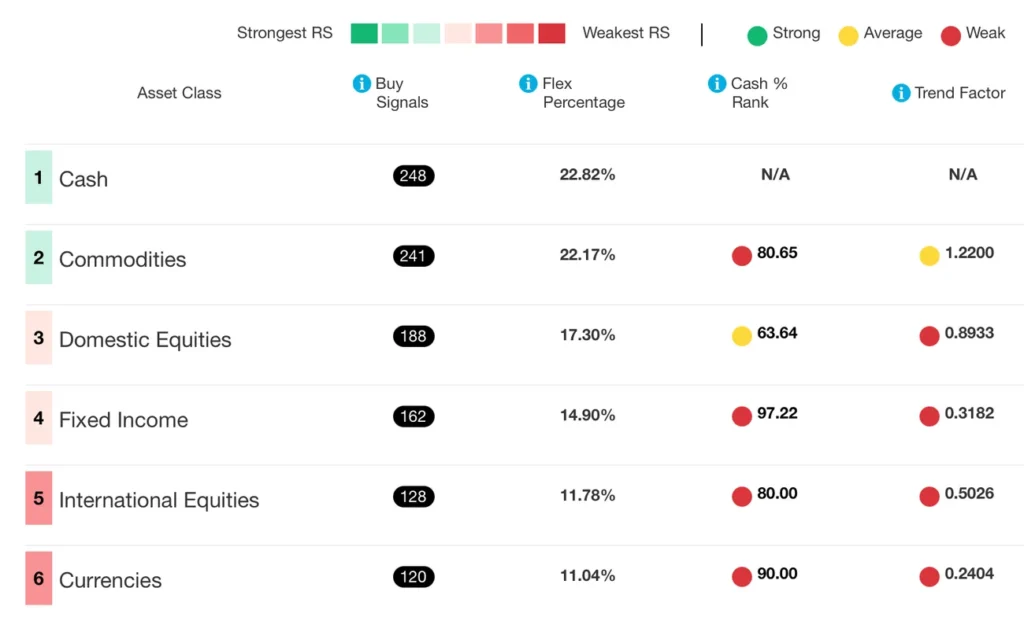 Committed to your financial success, 

Helen "Cokie" Cox, CFP®   
Alphavest, CEO
Wealth Enhancement & Preservation, Managing Partner, Charleston