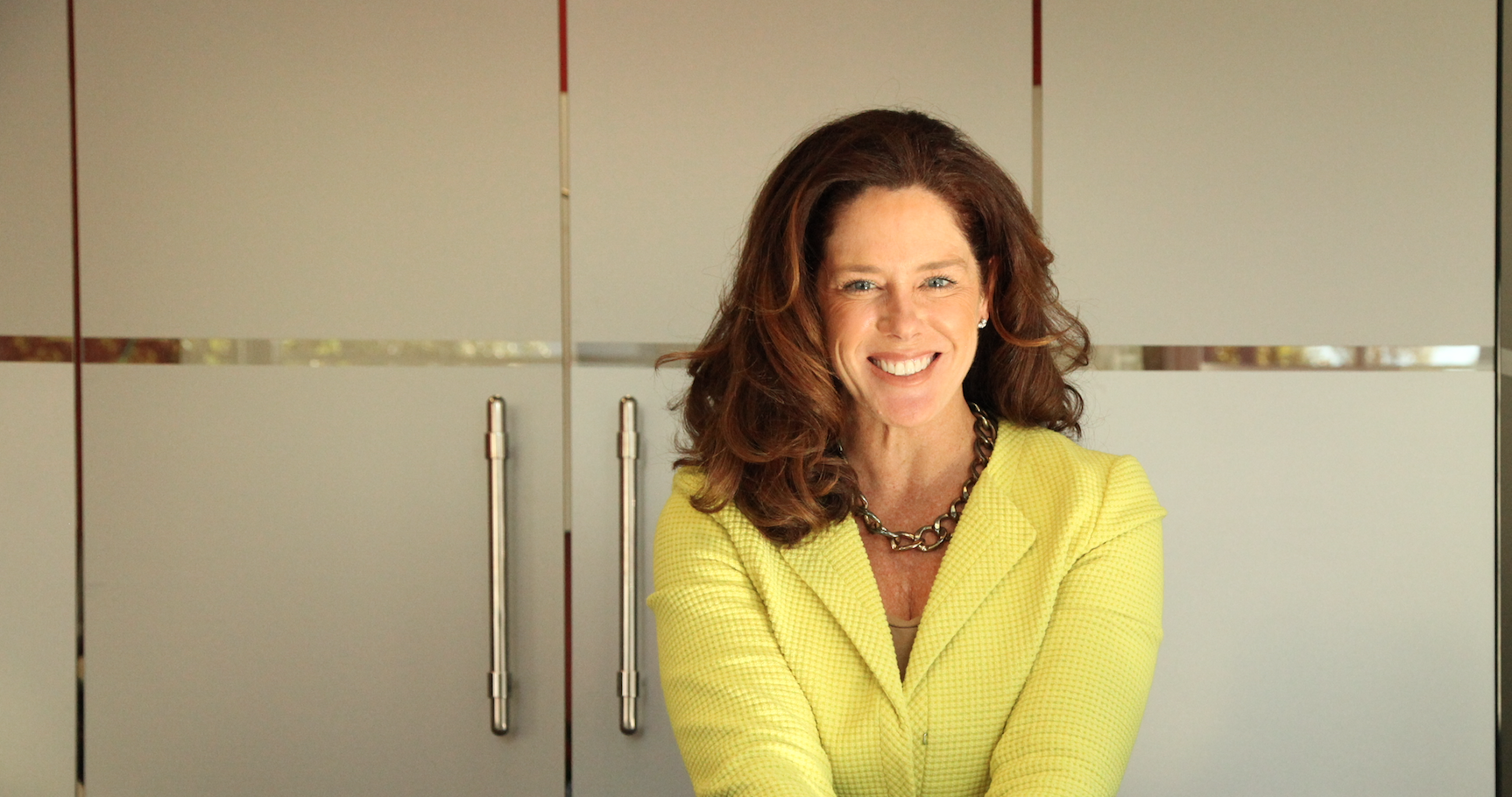 Cokie's Blog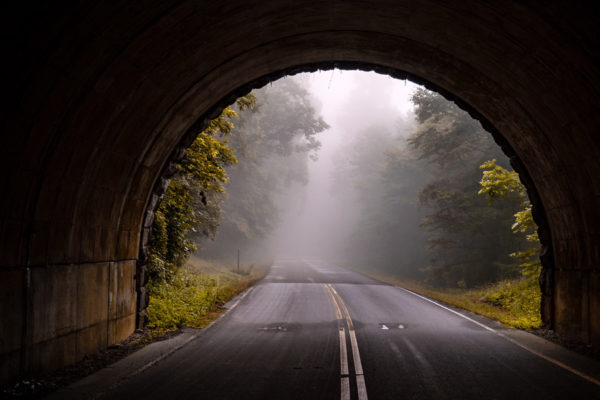 Economic Normalization Near?
A Note from Cokie: Some economic experts are saying the US economy will be a long-time in recovery. Others see it...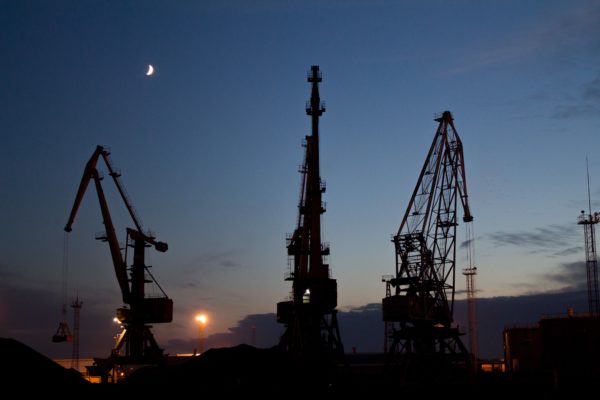 Unpresented Oil Prices lead to Market Lows
Oil and water doesn't mix! So, does the same rule follow for oil and markets? The experts on either side diverge....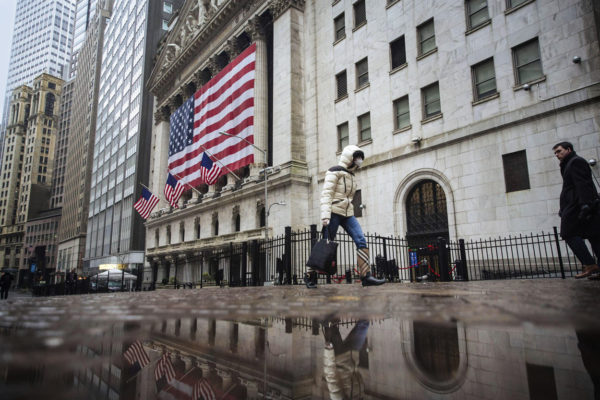 Post Covid-19 Data Arrives
From Cokie — Shell-shocked investors are becoming a little more willing to hold on to riskier assets. Stocks of smaller companies...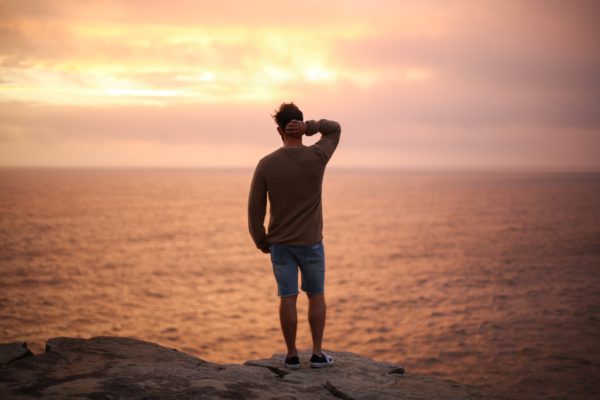 Where do You Go from Here?
None of us have been here before! An editorial that recently appeared in the Wallstreet Journal proclaimed what all of us...