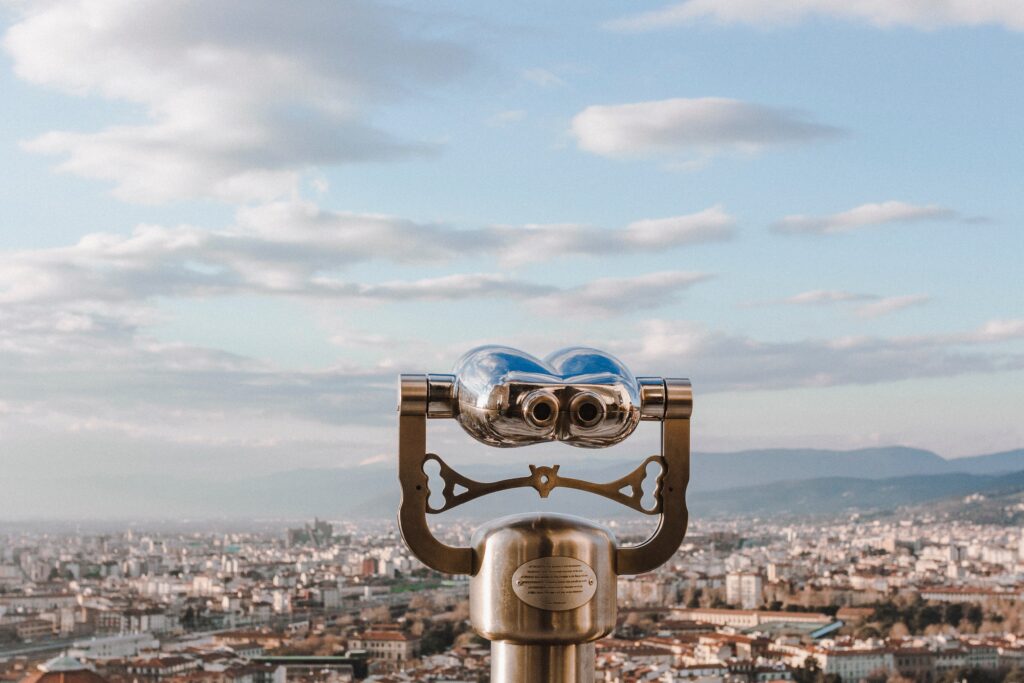 For the Market Watchers
For years, I have gotten up in the mornings and after taking a few moments to reflect on the day ahead, I check the markets. Most of you do, too!
It is part of what I do for a living—I offer financial advice to my clients and I can't begin to tell you how important it is for me to do this right now—in this super charged environment. When it comes to investing, it's a brave new world!
Each day is different, and most days may feel like you have been assigned to ride in the front seat of a fast moving, extremely high roller coaster, especially if you feel lost and are not following the plan you have put in place with a trusted advisor.
But honestly, Wall Street has a lot to be nervous about. COVID-19 is still with us and a presidential election is looming. Businesses that were open yesterday are finding that it is very difficult to keep their doors open! Only recently have people begun to go back to work after being at home for months.
Investors have careened from fear to relief and back again as the market reacts to the news about the economy, corporate profits, the global trade war and what the Federal Reserve will do next concerning interest rates.
It seems that with each mood shift, stock prices go up or down wildly. An example of this is recently how the S&P 500 index was soaring at 3.4 percent following a stronger-than-expected U.S. jobs report. Now we have recent peace agreements between Israel and several countries in the Arab world along with news of trade talks between the United States and China. Topping it off are comments from the Fed seen as helpful for stocks.
But what will next week bring? Another sharp reversal from the day before when investors saw the glass decidedly half empty? Hang on and don't lose your faith!
At times, the market has gotten so topsy-turvy that when the recent jobs report first came out, about an hour before the New York Stock Exchange opened, some investors wondered if it would cause relief or panic. The numbers were strong, but the question remained: were they so strong as to push the Fed to raise rates faster, which would be bad for stocks? Do you "feel" what I mean. Jittery!
Chief investment officer at Bryn Mawr Trust Ernie Cecilia said in a recent interview, "I did find myself wondering how the market is going to react: Are people asking, 'Is this good?' It just shows the environment we're in. It's uncertain how the market will react or overreact."
So, what can you do to protect yourself in this roller coaster environment?
• Expect the jitters to continue. Don't set yourself up for a surprise. We have had plenty of these lately. Get in touch with your advisor if you sense you are becoming too jittery.
Most of us realize that the coronavirus has set the stage for uncertainty. It's as if we begin our days by looking in a mirror and thinking, "Do I wear a mask, or will I be safe on my 'alone' walk around the block without one? Just to be safe and just to make sure others are safe: I had better take it with me!" People are jittery about more than just the stock market. They are jittery about life. And there is more when you add in the fact that congress has not approved a second fiscal stimulus package.
Reuters reported: "U.S. consumer spending slowed in August, with a key retail sales gauge unexpectedly declining, as extended unemployment benefits were cut for millions of Americans, offering more evidence that the economic recovery from the COVID-19 recession was faltering."
• Keep your eye on the long term and not what is immediately in front of you. Remember the market has a built in forecast system that looks out to see how our country will handle the upcoming months.
Executives generally talk with analysts and investors immediately after their companies' quarterly earnings are released. Stock prices could swing depending on what they say. For now, this usually includes economic growth, trade tensions, the pandemic's path, interest rates, and yes, the presidential election.
Forecaster believe that the central bank is likely to leave rates alone after raising them four times in 2018. This year, 2020, is unprecedented. No one alive today in the U.S. has been through a global pandemic like the one we are experiencing. And few people, if any, have seen a record low of the job market only to witness it rise so quickly to one of the highest markets in our history.
• Use this time to inventory your life and your investments. Talk with a trusted advisor and create a plan that not only fits your lifestyle but is flexible enough to handle the ups and downs of life. Also, make sure that when you do invest, you are with a firm that walks with you side-by-side and has complete disclosures as to where, how, and what you are investing. This seems elementary but do you know? Are you sure that you are not paying some hidden fees?
This time, though it seems chaotic, is a perfect time to get your portfolio in A+ shape. I'm available for free 15-introductory consultations. Click here to schedule yours now.