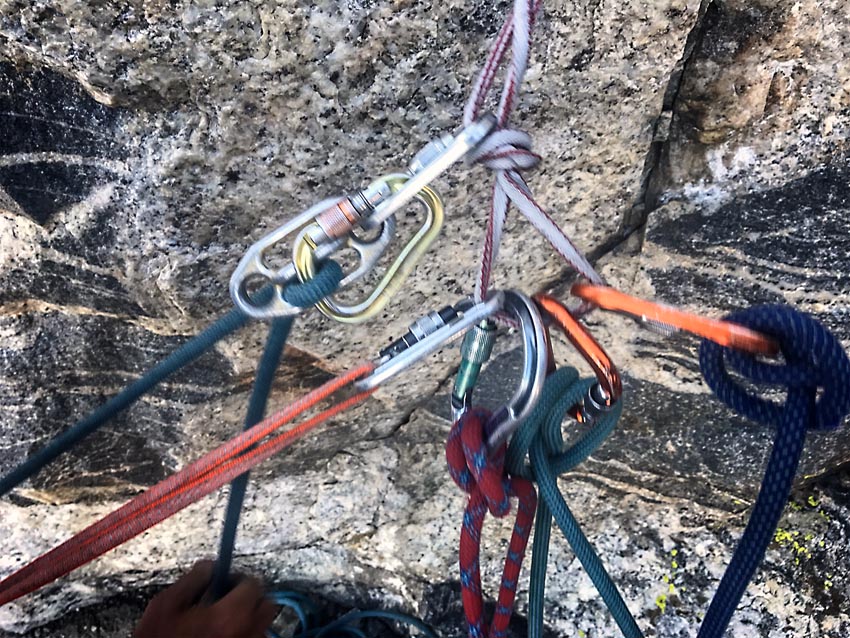 All of us need support. It's just knowing when to ask for it that separates successful businesses from those who struggle on the sidelines.
I'm a busy entrepreneur, wife, and mother, and those who know me understand that I have a strategy that works! My approach to life Perfect Day is no nonsense. It's about how to get things done strategically and with success.
It also includes what I call 411—doing four main things in life before 11 am each day. Get these four under your belt and you will be well on your way to having a Perfect Day in a very imperfect world.
These include your core maintenance (taking care of what matters most—family, job, and friends), a solid check of your finances, learning to give; and then experiencing life in a way that is meaningful and makes a difference.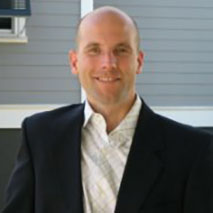 But even with my best strategy in place, I need more. This is where Brad Strickland, managing director of Supporting Strategies comes in for me and my clients.
While Brad is a member of my Alphavest advisory board, his company also offers me the support I need by working closely with my clients. He offers a sense of freedom. I don't have to wade through the basics of bookkeeping. I can hand this off and then have the time I need to help my clients reach their goals for today and the future. We get it done together!
Brad and his team deleted a huge time-consuming nuisance activity—the need for my team to enter and record data. They provide virtual outsourced bookkeeping and operational support to financial companies like Alphavest that do not need a full-time in-house resource.
Instead, he works closely with my clients to create customized plans that meet their unique accounting and operational needs.
He also gives his clients a sense of EASE when it comes to annual tax filing. He simply adds his on-staff CPA to a client's Quick Book files and voila! The CPA has all the biz and/or personal data needed to either deduct, claim or otherwise.
Few people know exactly what they spend each year to live. But when you track your spending, you can accurately plan for the future. This is what Brad Strickland does for my Alphavest clients—he tracks where they have been, so they know where they are going.
"That's why you have bookkeeping!" says Strickland. "When you have the complete data, facts, and knowledge, you can make wise decisions regarding the future including retirement. It's also why I work mostly with lower middle market companies covering a wide array of industries. Many times, these are the companies that need us the most.
"Supporting Strategies offers outsourced bookkeeping services, controller services and operational support to growing businesses. These allow company leaders and entrepreneurs to focus on their core business while we act as an extension of your team."
Brad opened Supporting Strategies in 2014, after working in the financial services industry for over 20 years. Most of this time was spent in corporate lending with companies such as GE Capital, Bank of America, and FGI Finance.
Over the past 10 years, he has held various business development roles in the Southeast—building a strong network of referral relationships with corporate advisors to deliver financial solutions to growing businesses.

He holds an MBA in Finance and International Management from The Stern School of Business at New York University and a B.S. in Finance from Boston College. Brad is a member of the Association for Corporate Growth, Commercial Finance Association and Turnaround Management Association.
Click on this link for more information about his company Supporting Strategies.