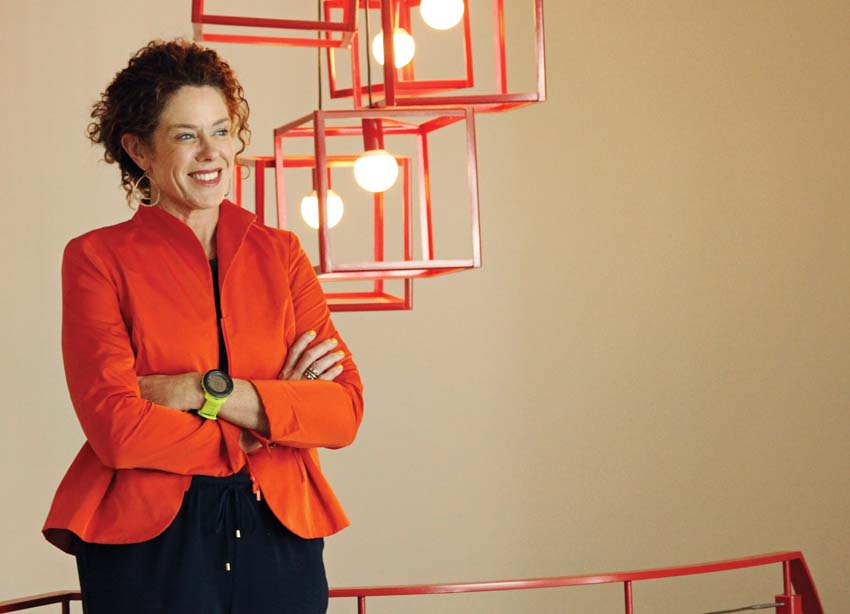 "What Investors Need to Know. NOW (WINK)"
The BEST investment advice you've ever been given: Last week we heard Mr. Buffett's best advice. This week: We're discussing B.O. That's right. Not all BO is bad. Watch this week's video below for deeply technical yet simplified investment advice that will help you outperform the S&P 500, 100% of the time and find out why BO isn't always bad!
Take a moment to listen to the video below and learn much more. The best time to get liberated and take control of your financial future is NOW! Added bonus, hear Cokie's analogy that her clients like the most…GOT MILK?
You can download my book: The Liberated Investor for free. It offers all investors—no matter how small or large the amount of their hard earned investments, 3 steps to investing freedom coupled with a solution that has, historically, outperformed the market, has no conflicts of interest, and a new and improved fee structure that will ROCK Wall Street!