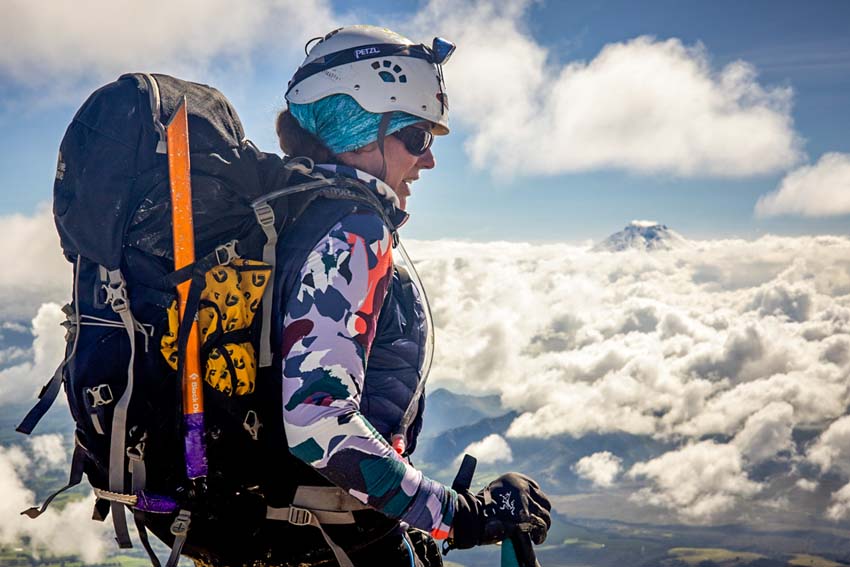 When it comes to the market, what scares you the most?
I was thinking about this question over the past weekend and came up with a list you may identify with. Some of what I'm hearing includes questions like: What can I do to prevent losing money? Am I investing enough? Am I invested correctly? What is Covid doing to our economy? Do I need to dial in my risks, or how will China affect our markets?
There are many, many more questions that I'm hearing from my clients, friends, and people I meet with every week.
Take a moment to watch my recent video (below) and learn what you need to do next. Also, become a Liberated Investor and learn how you can have a prudent investment strategy that works!
Remember: Stock Market success is measured in years and even decades, so extend your gaze!