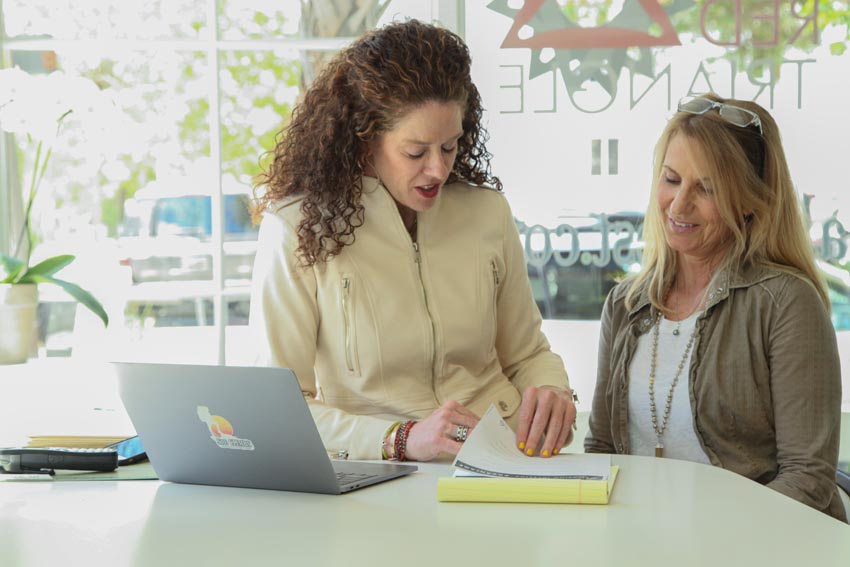 In the video below, I follow up on my series on What Investors Need to Know, NOW.
Week 3 of our 4-week series in October unpacking what's holding you and your investment portfolio back—AKA, what scares you the most about investing.
This week: Saving $344k in fees. What? Let's do it.
Let's talk about getting UNSTUCK because YES, staying stuck could cost you hundreds of thousands of hard earned dollars over your investing career—that IS scary.
Make and KEEP more money…then, more IMPACT. Then, more #perfectdays.
#AND: What will it cost you to spend 11 minutes on your financial future every week? Also, find recaps and us here:https://alphavest.com/blog/Download Liberated Investor for four things to make the game of investing NOT-SO-SCARY:https://alphavest.com/the-liberated-investor/
Become a Liberated Investor and learn the 4 steps you can take to ensure that you have a prudent investment strategy that works! Need to know now, sign up for a free personal consult.